How to Create a Kubuntu Live USB Flash Drive while running from the Live CD. In the following segment, I explain how to use Ubuntu's Official Startup Disk Creator to put Kubuntu on a Flash Drive. I also used Ubuntu's Casper Persistence feature, which enables me to save and then restore changes at each subsequent boot. Kubuntu is a fork of Ubuntu that utilizes the KDE desktop environment instead of Gnome.
Distribution Home Page: Kubuntu.org
Persistent Feature: Yes
Prerequisites:
Kubuntu Live CD or DVD

Computer with a Working CD/DVD Drive

USB Flash Drive
Kubuntu Live USB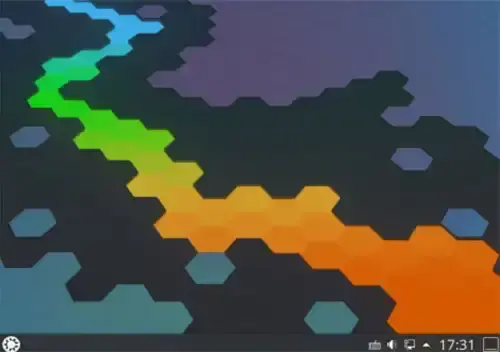 Creating a Kubuntu Live USB Flash Drive
Note: Back up ALL data from your Flash Drive before proceeding!
Download the ISO and burn it to a CD or DVD.
Restart your computer, booting from your Live CD.
Once your up and running, insert a USB flash drive.
(1) Click the KDE Start button. (2) From the Search box, begin typing Startup Disk Creator. (3) Then select the Startup Disk Creator option that appears.

Next, (1) Select your Flash Drive from Disk to use. (2) Then choose to Erase Disk (Make sure you have backed up any important data first).

Now, (1) Select the Device Partition related to your Flash Drive. (2) For Persistence, select the option Stored in reserved extra space and then adjust the slider to desired capacity. (4) Click the Make Startup Disk button.

A progress bar will now appear, indicating the percentage completed. Once the installation has finished, remove the CD. Then restart your computer and set your BIOS to boot from the USB device.
If all went well, you should now be booting Kubuntu from your USB Flash Drive.
You can continue to run from the Kubuntu Live USB.
Installing Kubuntu from USB
You can also Install Kubuntu from USB to a hard drive by choosing the "Install Kubuntu" shortcut found on the desktop.